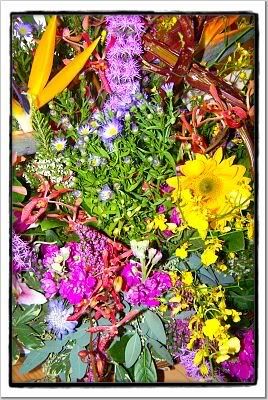 So my husband and I spent the weekend at the beautiful Caleo Resort and Spa two weekends ago to celebrate our first one year anniversary. It came as a shock and was a sort of comic relief of how we ended up there...basically we were both trying to surprise each other and we picked the same place to do it at. Another story to tell for sure. :) Anyhow I walked into a beautiful suite and there lay the most beautiful arrangement of flowers. They were filled with so much color and and were so vibrant and the aroma was unbelievable. I wish I could have fresh flowers delivered to my home everyday. Wouldn't that be wonderful!?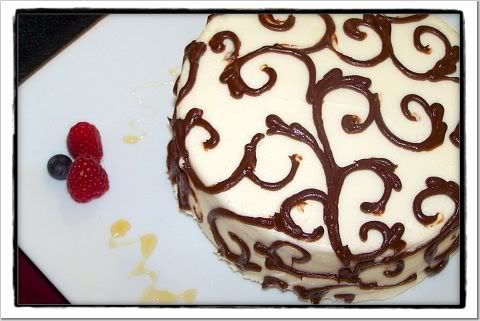 Another really neat experience about the weekend was the fact that a Baker that made our cake for our wedding recreated the topper and had it delivered to the resort. I tell ya, we ate the whole cake that weekend. It was so delicious. Thank you P.J. at La Dolce Pesca!
To top it off and to relive our wedding day we got to witness (hiding from our balcony) another couple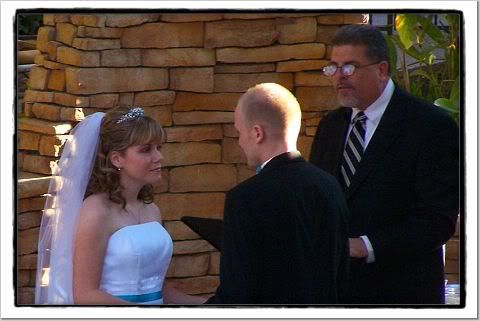 becoming united. It was a beautiful ceremony and it made me really be grateful for the opportunity to help brides on their own wedding day. Marriage is such an amazing day filled with so much love and honor....I am just so blessed to be a part of it... my own marriage to my wonderful husband and the planning and execution process with my breathtaking brides. Thank you for including me on YOUR wedding day.