Krystal, Lead Consultant, and I had the opportunity to throw a small 25th aniversary party for Mr. Chuck and Mrs. Della Lubin this past weekend. It was such an moving evening filled with toasts, tears and sweet music. Family and friends flew in from all over the country to be with the couple to celebrate.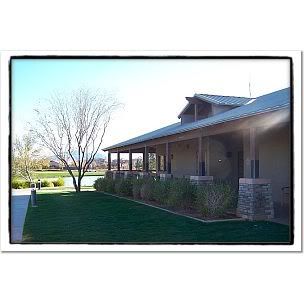 The festivites were held at the quaint Power Ranch Club House in Gilbert. Delicous food was prepared and severed by El Zocalo Fine Mexican Food.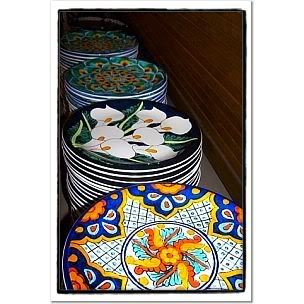 Upon the annoncement of their arrival they danced to "Strangers in the Night" where Della and Chuck emotionally held each other. When the band leader
Freddie Duran
asked Chuck what was the secret of his 25 years of bliss Chuck said it was "My Best Friend, Della." (and the crowd goes....aaaahhh)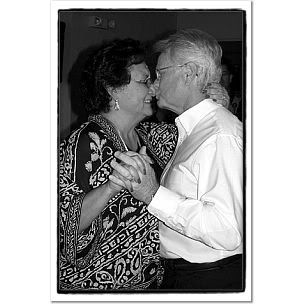 Their amazing "Mad Hatter" cake was so tasty was provided by the talented La Dolce Pesca which Della was very eager to try.
Thank you to Chuck, Della and their families for believing in us and trusting us with such a precious and special event. Congrats on 25 years and we toast to 25 more.