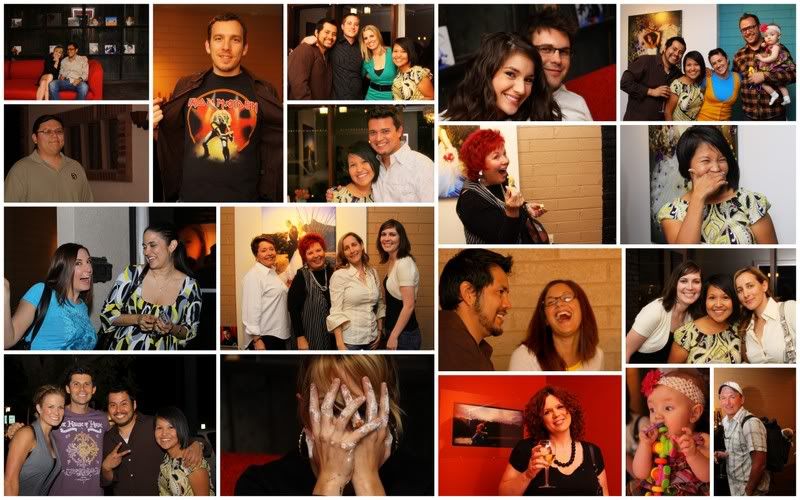 So proud of my dear friends Tammie and Chris Billey of Largo Photography. I had the great opportunity to help them coordinate their new studio's open house in historic downtown Chandler. With the help of some amazing industry vendors the event was a big success. The amount of supporters that came to digg on the new crib was outstanding and exceeded our expectations.
Check out the pictures from the event and be jealous if you weren't there. It was a blast!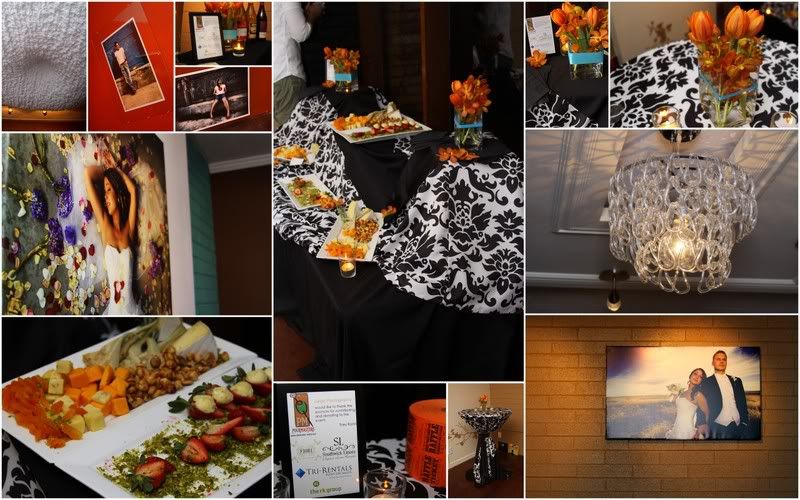 A SPECIAL thank you to all the vendors that sponsored or contributed to such a successful night.
Dave Foreman from Pour Masters :: Dave, Pam was incredible to work with, the bar set up was perfect and your generosity is unmatched. Thank you for your constant support and if anyone is ever in need of bartending services, staffing needs, liquor delivery or a margarita man. Check them out. They are so wonderful to work with and do an amazing job.
Gina Niemiec of Fiori Floral Design :: Gina is uber talented and always up for pulling something creative together for anything you can imagine. I have never been disappointed in her work and would highly recommend her for any floral design. I wish I could have her designs sent to me every day. Come on Gina, hook a sista up!
Deborah Beggs of Tri-Rentals :: If you haven't had the opportunity to work with Deb then you are missing out. She is a ball full of sunshine and solutions! Tri-Rentals are great to work with and any rental needs can be accommodated. You have to check out their sister companies too...they make me drool.
Laurie Southwick of Southwick Linens :: I thought I was an energetic person. Laurie is off the charts! She has amazing passion and a wonderful eye for design. Her linens are a high quality with competitive pricing and the customer service is bar none. If you haven't met Laurie what are you waiting for?
Michelle Puglionesi of the rk group :: I can't wait for you taste their food! They did an magnificent job catering this event and gave us something that our guests gobbled up. Not only was the food amazing to the palette but the presentation was off the hook. For your next party you have to give Michelle a call. I can't wait for the opportunity to work with them again. They rock!
Again, congratulations to Largo Photography for their hard work and I know they had a lot of help from friends and family. Here is a link to thier blog that gives their take on the event.
Can't wait to see even more of the final touches and thanks for allowing me to be a part of the ride.
With all that Life has to offer,
Cicely