When I met Elena Flores I could not help but connect with her. From the get-go, we had such a bond that and at the end of the wedding planning process, I truly felt like I was one of her sisters. Meeting Jeff was an experience in itself. Looking at the guy, he seems to be so serious such a successful businessman but as soon as he starts to speak you fall in love with his tenacious jokes, his constant smile and his gifted ability to make me (and so many) laugh. He and Elena told me their awesome proposal story that took place in Australia and listening to them tell it sold me on how much love and passion they had for one another. These two are certainly destined to be together and I was honored to have been a part of the process.
I asked Elena a few questions are here were her answers ::
Q :: How did you two meet?

A :: My dad actually introduced us. Jeff was working for an insurance company and had met with my Dad, who is a financial advisor, several times to sell his products. My Dad always says that he liked Jeff right away because he was smart, funny, very ambitious, and reminded him of himself. He thought we would make a great match and he was right. That was four years ago and here we are, very happily married today. So to all the single ladies out there, who are looking for love, trust your parents' judgment because they usually know you best!
Q :: What were your exact words when he proposed?
A :: My exact words were, "OMG, are you serious?!?" Part of the reason for my reaction was that we were at the very top of the Sydney Harbour Bridge, in the driving rain, and I was looking at him down on his knee with 10 lanes of traffic below us. It was such a surprise! I was so excited that I hardly remember climbing down that gigantic bridge.
Q :: What was the very first thing you planned for the wedding?
A :: The first thing I did was hire Cicely to help us plan our day and it was by far the best decision we made. I met Cic through one of my best friends and we hit it off right away. Jeff loves Cicely because she laughs at everything he says! I think the next thing I did was pick out my dress.
Q :: Was your Groom involved in the planning process?
A :: He was very involved and very vocal about the things he did not want. The music was the most important thing to him so he picked out the band, which was amazing! I think Jeff's favorite part about planning was the taste testing with the caterer and how can I forget the natural family planning classes we had to do through with the church.
Q :: What was your favorite part about designing your wedding?

A :: I had so much fun picking out the flowers and table settings. I was so surprised when I saw the reception room. I could not believe how beautiful the room was and how nicely everything came together. I will never forget it.
Q :: What was your least favorite part about planning your wedding?
A :: Planning my wedding! That is exactly why I hired Cicely. I completely trusted her and her fabulous team to do their job and they did more than I could have imagined. I am a busy girl and I don't have time for the details. Would I relive my wedding day again, yes and I wish I could, but I would trade anything to not plan it again.
Q :: What moment were you most anxious to go perfectly on your wedding day?
A :: I was not anxious at all. I knew that things would go wrong but that ultimately the day was about Jeff and I and our love for one another. Everything else was just a detail.
Q :: To newly engaged brides, what is one piece of advice you would give to them?
A :: I have two pieces of advice. First, find someone you can trust, like Cicely and her team, to help you and don't feel like you have to control everything. You will enjoy your day much more if you don't have to worry about all the details. Second, make sure to get pre-marital counseling or go through marriage classes at your church. Jeff and I found that these classes brought up so many things to talk about and helped us build a strong foundation for a lasting marriage.
Below is a few pictures and a 7 minute slide how of their special day.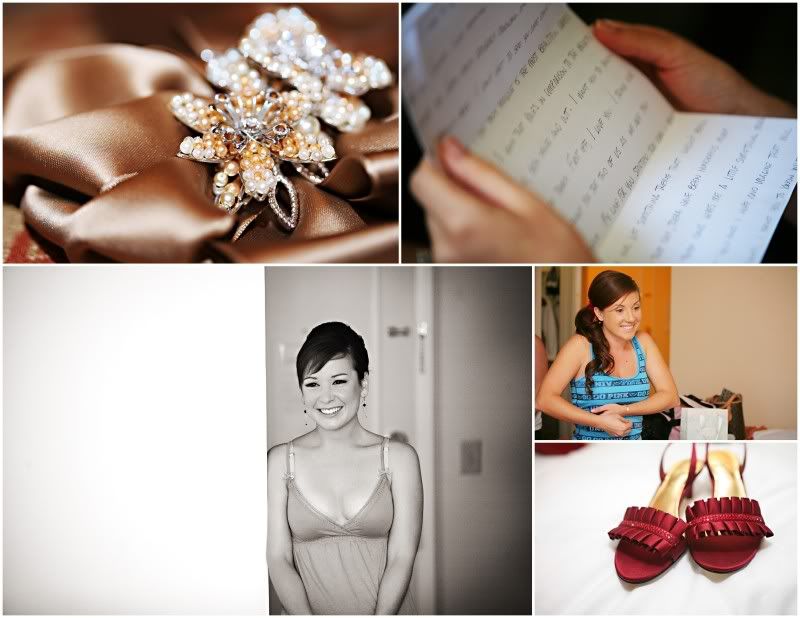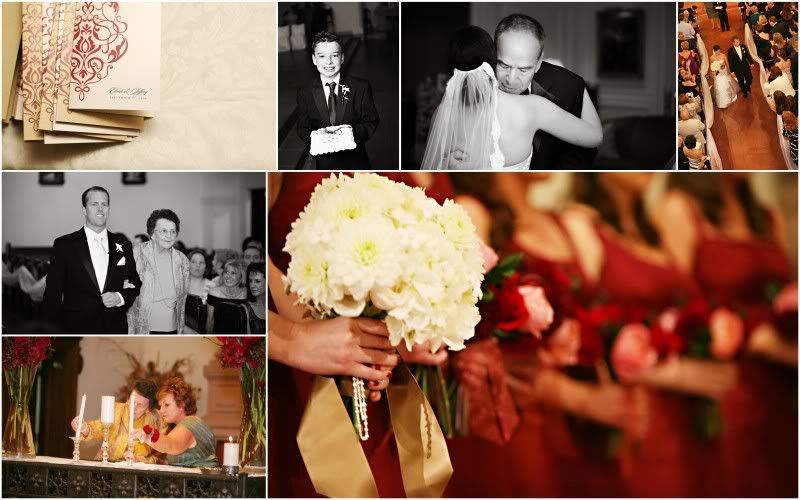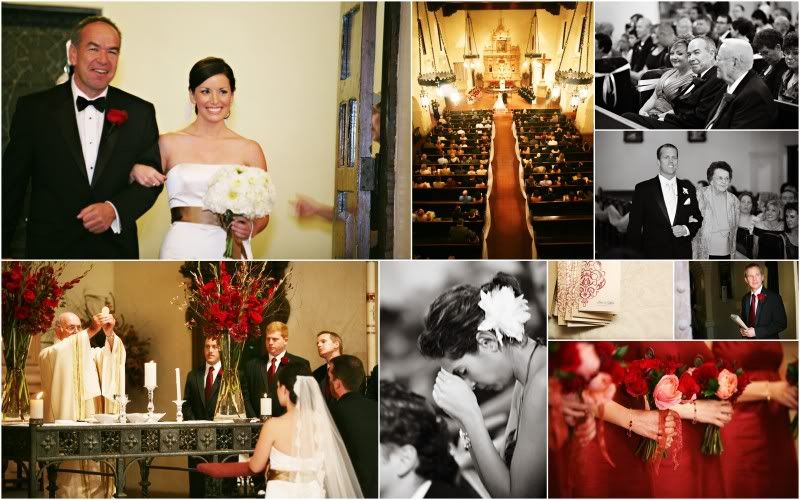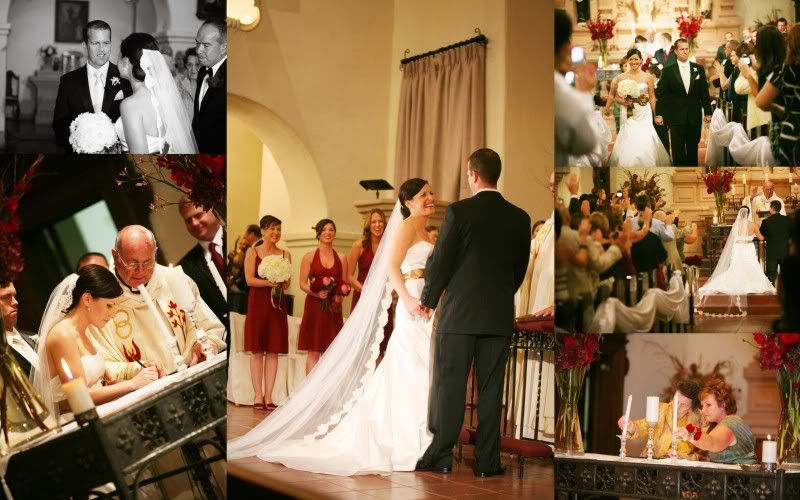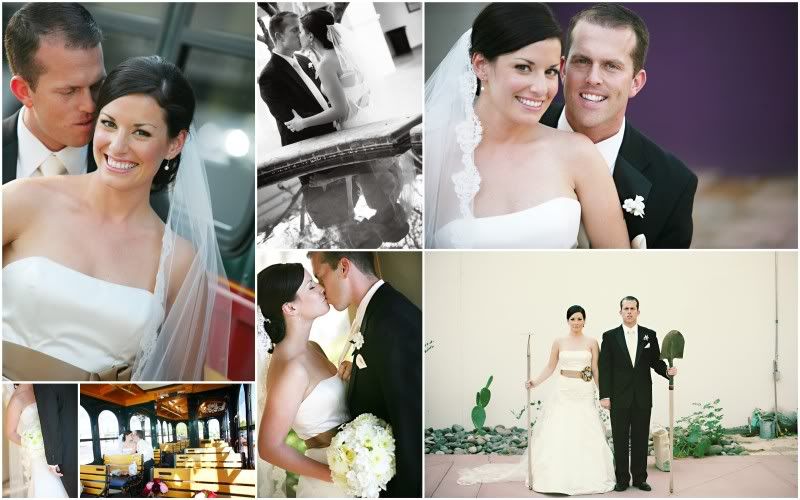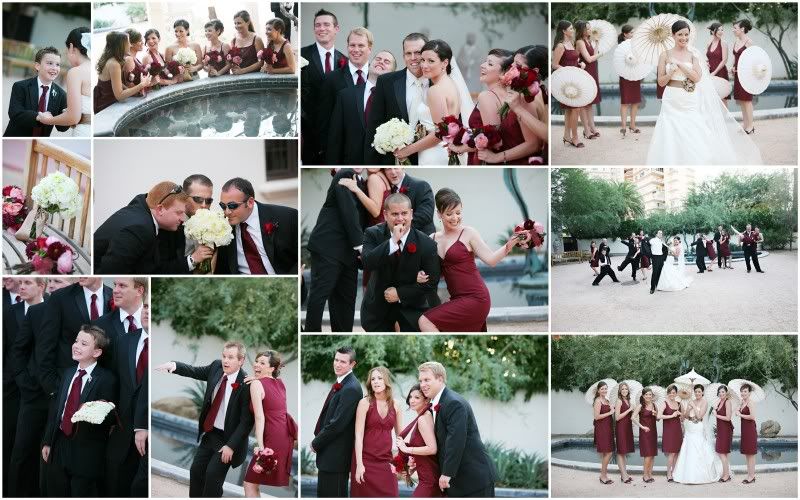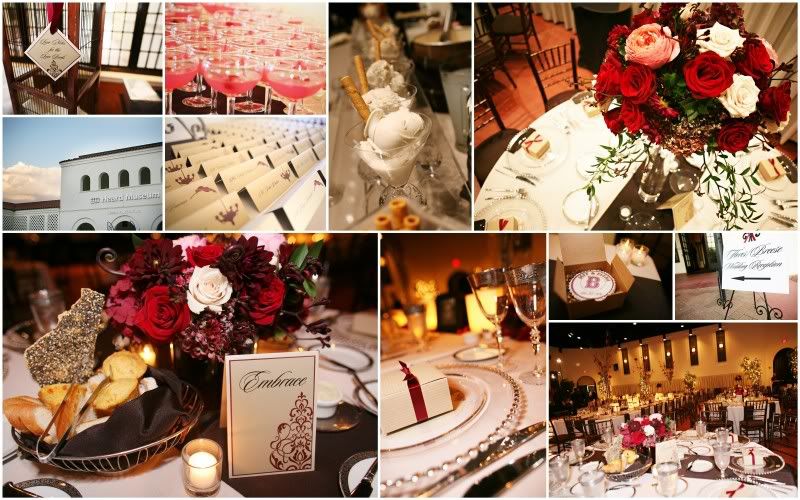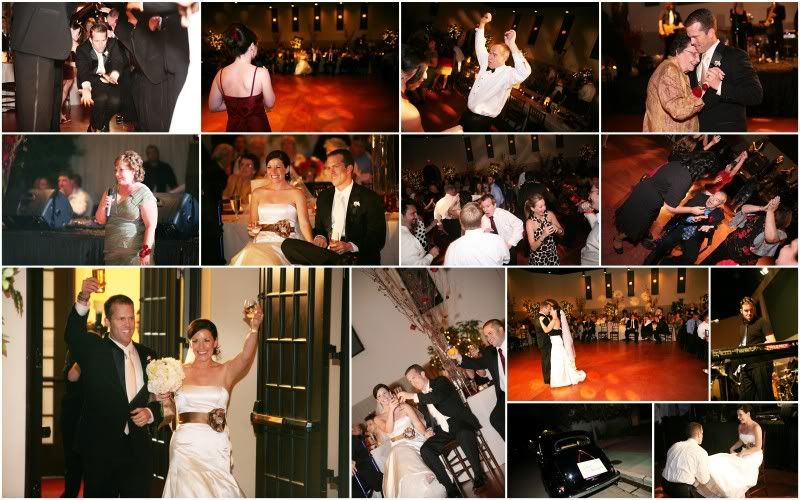 Special recognition goes to all the vendors that worked so hard to pull off all the details.
Ceremony Music : Mariachi Tierra Del Sol
Officiant : Father Richard Moyer
With all that Life has to offer,
Cicely